Clearly Visualize Your Well Barriers and Verification Data
Easily build or import schematics and define barriers. Integrate automated barrier testing data throughout the entire well lifecycle. ​
HIGH-END SCHEMATICS
Build or import your schematics to visualize the full barrier envelope in real-time. Specify barrier elements and track status throughout the lifecycle.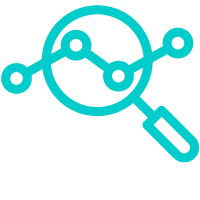 CLEAR Barrier verification data
View test plans, criteria, and data for all your barrier elements along with verification results.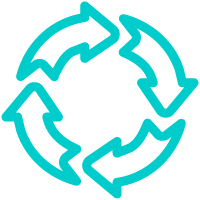 WELL LIFECYCLE PHASES
Add multiple phases with different barrier elements and criteria to store and access all the testing validation data throughout the well's entire life.