Increase Efficiency with Definitive Results & Advanced Analytics
Our software, SureTec, goes beyond competitors analysis with layered algorithms to validate well control equipment and well barrier element integrity considering additional factors. These additional analyses add extra layers of assurance, which improves accuracy and efficiency.
Industry leading assurance
The only algorithms in the industry that account for the complex thermal influences in equipment & wellbore systems that can mask leak signatures.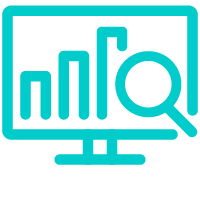 DEFINITIVE RESULTS
​Utilize advanced analytics for enhanced analysis and test execution for the most accurate and efficient test validation.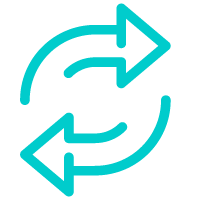 SIMULTANEOUS TESTING
​Run synchronous tests when using the same test pressure and components.
LIVE-STREAM PRESSURE TESTING
​Watch pressure tests remotely in real-time for assurance of critical and change management operations and enhanced collaboration.